Welcome to our virtual swag bag! In a typical conference swag bag, you'd find your conference program, a pen, and a notepad, and other fun items that our partners generously share with us such as coupons, portable phone batteries, sunglasses, etc. We've put together this virtual swag bag with coupons and links to online resources from our partners. We've also included a playlist for music and a playlist for podcasts. Please, enjoy!
Visit the SSDP Shop and grab some merchandise or promo items!
Check out SSDP's Recommended Reading Lists on Bookshop!
Join the SSDP Family Slack to chat with other conference attendees!
Advocacy Partners
Canadian Students for Sensible Drug Policy (CSSDP)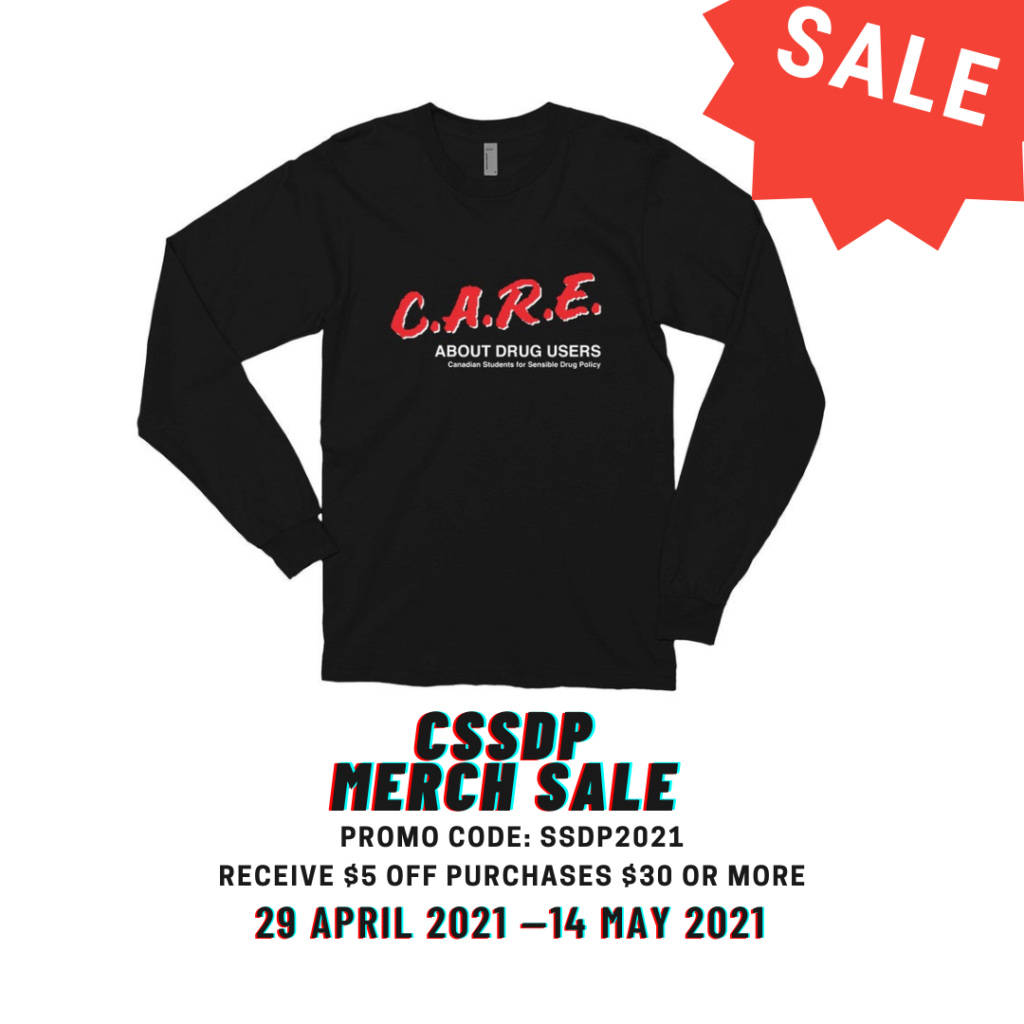 Take 20% off Drug Checking Reagents with code SSDP2021: https://dancesafe.org/shop/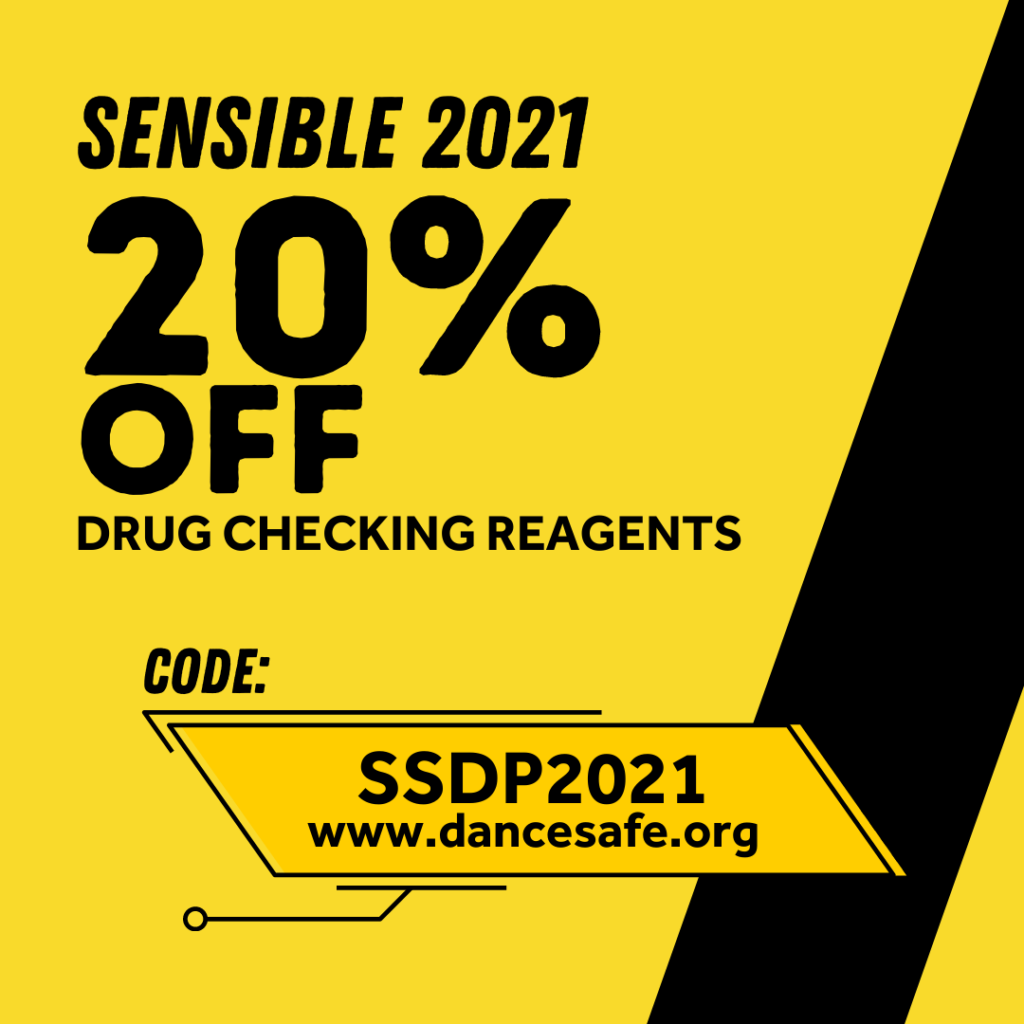 Check out details for their video contest below!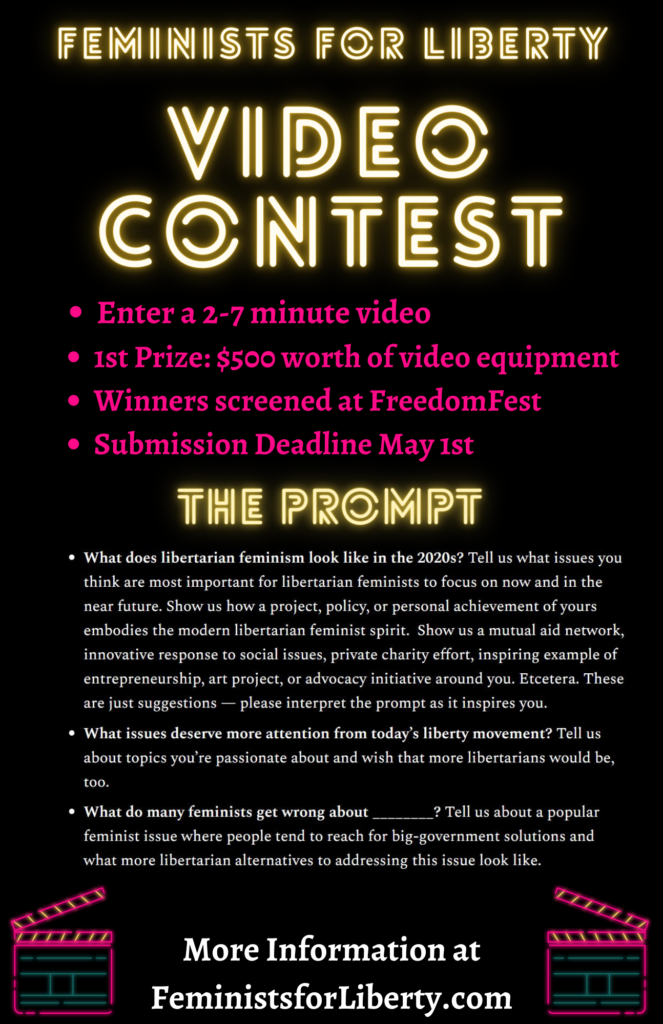 Help spread the word with this Google Drive Full of graphics and fliers:
https://drive.google.com/drive/folders/1c7zoSNFFPcGpmGWupEcgoOILXoNVzsXi?usp=sharing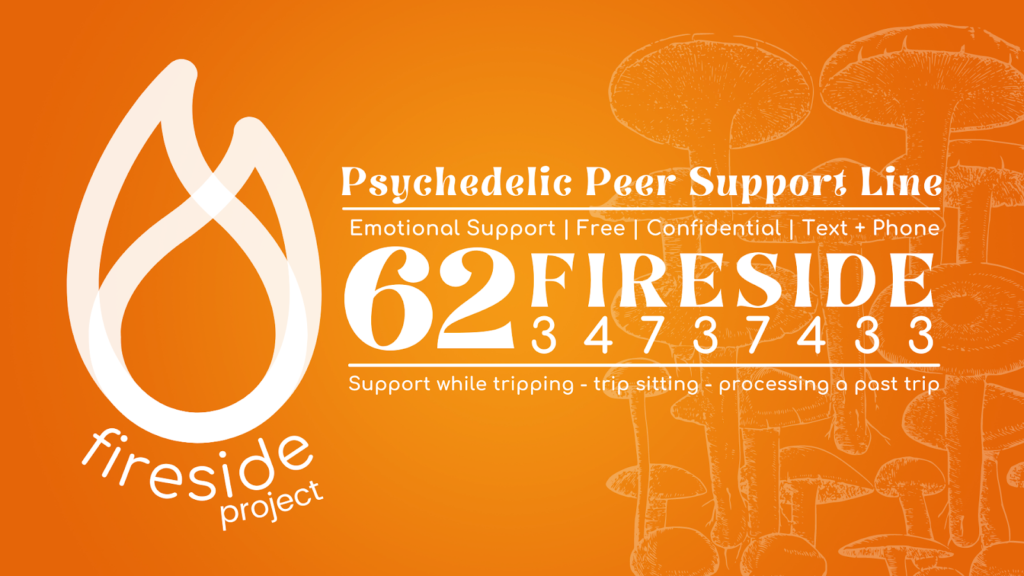 Marijuana Policy Project (MPP)
Marijuana Policy Project's got legalization? T-shirt — Exclusive 10% Discount Code 'SENSIBLE21':
https://kannabiskingsapparel.com/collections/mpp/products/got-legalization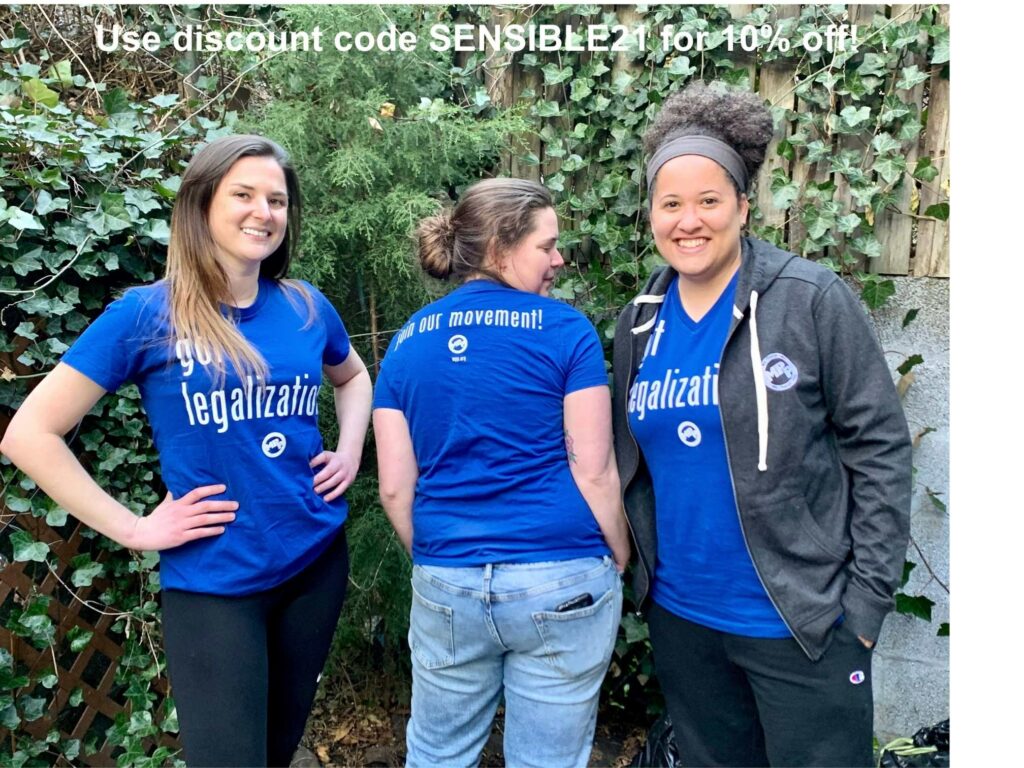 Gold Sponsors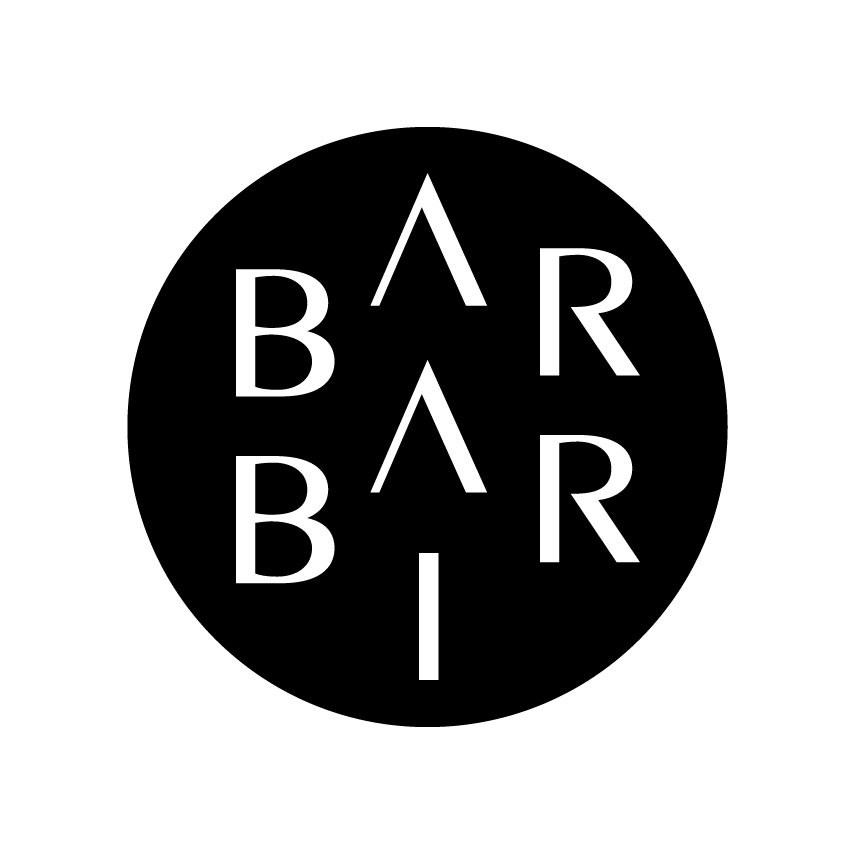 Sponsors
Barbari Products
Use the code SSDP20 for 20% off Barbari Products: https://www.barbarishop.com/
Dip Devices
Use the discount code SSDP15 to get 15% off your purchase: https://dipdevices.com/
The Arcview Group
$50 off an annual membership with our Women's Inclusion Network: https://arcviewgroup.com/CC-WIND50
NisconCo Cannabis Marketing:
Free SEO audit for any business: https://nisonco.com/marketing/seo/
Playlists
These playlists have been curated by SSDP staff, board, and members of the network to create a collaborative of collage of SSDP music taste. Feel free to save them to your Spotify account and add your own songs and podcasts.